Johnny Bitter buys a Bitter SC !!!
Erich Bitter, German Racing Champion,
brings his own creations
to the market in the 70's & 80's.
Rich & I fly to Torrance, California &
drive Der Bitter 3,000 miles
back to Charlotte, North Carolina...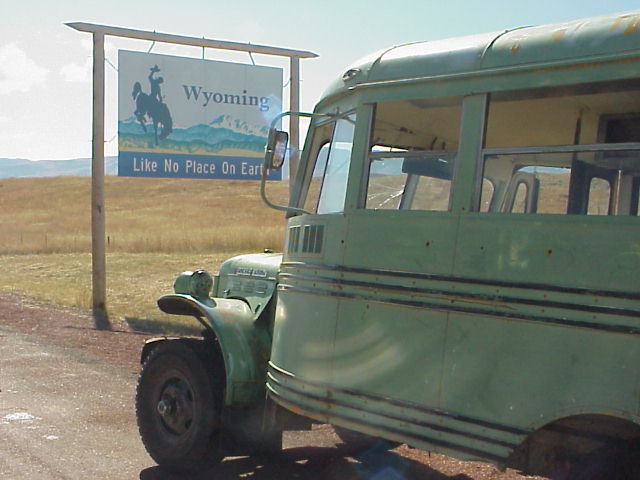 1951 Dodge
POWER WAGON
with Wayne 16-passenger
coach body.

Yankee & I fly to Garrison,
Montana, spend a few days
getting "Bussie" road-ready &
then drive east 2,500 miles
to the Tarheel State...